Downtown West Chester, Pennsylvania
Enjoy the small town charm mixed with cosmopolitan flair as you browse among the vast selection of restaurants and boutique shops in historic downtown West Chester, Pennsylvania.
Nestled in the heart of the Brandywine Valley, downtown West Chester reflects the small-town charm and cosmopolitan tastes that prompted The Philadelphia Inquirer to call West Chester ". . . one of the world's most perfect small towns" (July 26, 2001).
Visit West Chester Dish for a full list of restraunts
History
Since 1769, when the Turks Head Inn first offered refreshment to weary travelers, West Chester has been a place of hospitality to visitors from around the world. It became the seat for Chester County in 1788 and incorporated as a borough in 1799.
Stroll along brick sidewalks past the building where Abraham Lincoln began his quest for the presidency; where the great African-American folk artist Horace Pippin lived and painted; where America's preeminent composer Samuel Barber was born and raised (best known for his Adagio for String Orchestra); and actors Claude Raines and Eva Marie Saint spent their days.
Architecture
The entire downtown district is listed on the National Register of Historic Places. Enjoy the Greek Revival architecture along High Street that gave West Chester the nickname Athens of the West. Within the Borough limits, there are over 3,000 structures dating back to the colonial period.

Please visit for more information:
http://www.wcbid.com/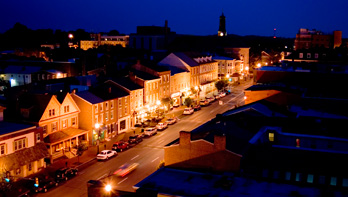 Photo credit:
thcphotography.com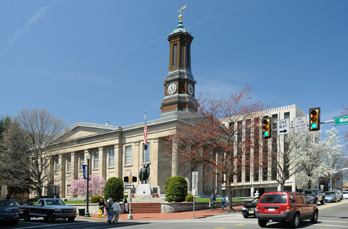 Photo credit:
thcphotography.com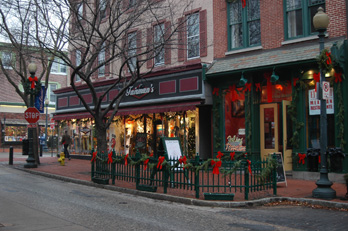 Photo credit:
thcphotography.com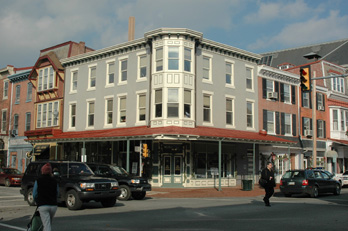 Photo credit:
thcphotography.com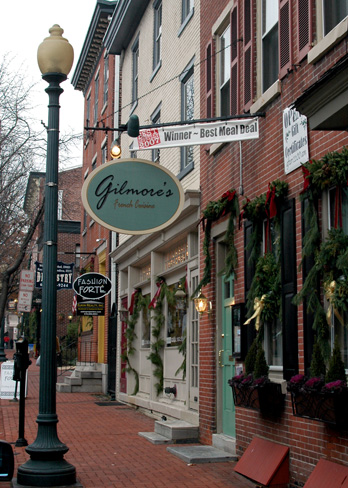 Photo credit:
thcphotography.com