Become a Volunteer!
Our railroad is 100% run by volunteers. We're always looking for new volunteers!
❮
❯
Easter Bunny Express
Sat & Sun April 4 & 5
Sat. April 11
12 PM & 2 PM
Hop on board the West Chester Railroad and take a 90 minute round trip along the beautiful Chester Creek from West Chester to the historic Glen Mills village. The Easter Bunny will be on board our heated decorated train handing out treats to all passengers!
During our brief stop at the historic Glen Mills station there will be plenty of opportunities for you to take a brief photo with the Easter Bunny and explore the historic station. Greg Wright and Friends will be playing live music, singing all of your favorite Easter songs!
Adults - $27
Children (2-12) - $20
Toddlers (9mo-23mo) - $8

Read our frequently asked questions
Follow Us!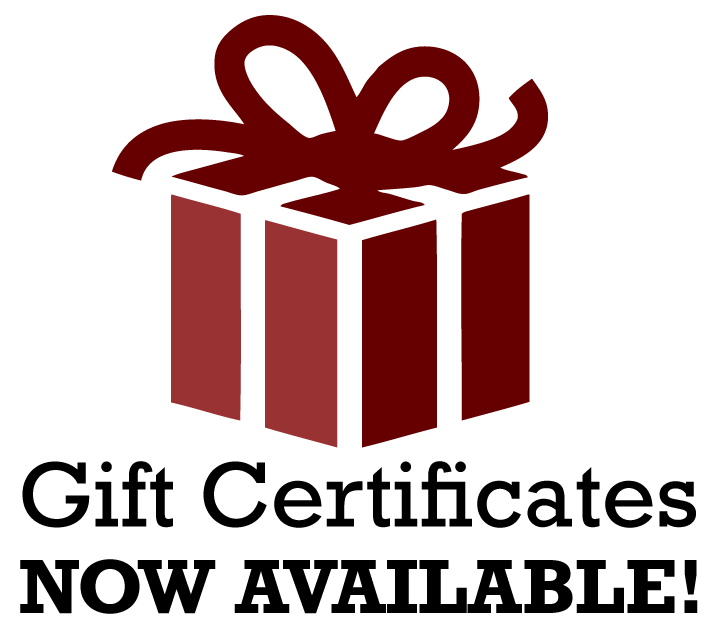 The West Chester Railroad is a tourist railroad along the beautiful Chester Creek Valley in Pennsylvania. We are conveniently located 45 minutes outside Philadelphia. We offer a variety of nostalgic 90 minute train trips and special events throughout the year. Join in the fun!
Our railroad is 100% volunteer operated.
Find out more about becoming a member