Become a Volunteer!
Our railroad is 100% run by volunteers. We're always looking for new volunteers!
❮
❯
Thank you for another great year!
We'll be back Spring 2020!
Thank you to all of the passengers that rode our trains this year! The railroad will be closed until Easter 2020. Keep an eye on our page for event details in 2020. Thank you again!
In the meantime, we're always looking for volunteers! See our Become a Volunteer section to learn more.
Follow Us!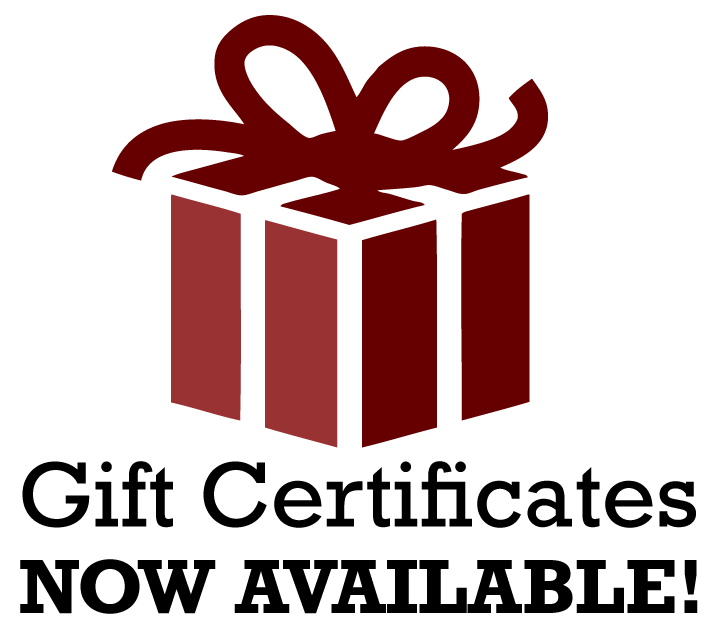 The West Chester Railroad is a tourist railroad along the beautiful Chester Creek Valley in Pennsylvania. We are conveniently located 45 minutes outside Philadelphia. We offer a variety of nostalgic 90 minute train trips and special events throughout the year. Join in the fun!
Our railroad is 100% volunteer operated.
Find out more about becoming a member